OUR VALUE PROPOSITION
More time for the things you love
Through our capital management, we have doubled our clients' capital every four years since our inception in 2011. By making your money work for you instead of the other way around, we free up valuable time to spend on what really matters to you, such as spending time with family, follow your passions, or pursue other interests and goals in life. What would you do if you had more time?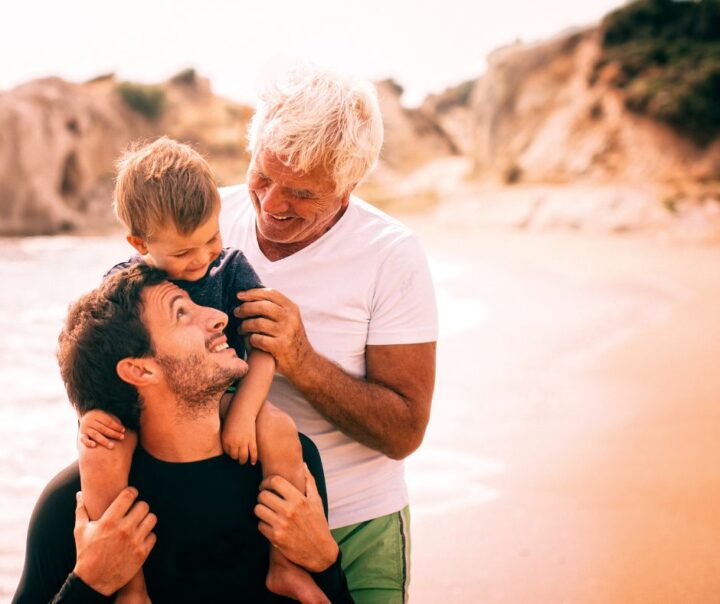 UNIQUE CAPITAL MANAGEMENT
For investors who value real results
We pride ourselves on the fact that we are different from the rest of the industry in many ways. We distinguish ourselves not only by our exceptionally high track record, but also by the fair way we charge for our services.
HOW CAN WE HELP YOUR MONEY GROW?
The power of great capital management
An investor who wishes to maximize his return needs patience. You need to give your companies time to create growth, and allow time to enable the powerful effect of compounded interest that causes your returns to grow exponentially over time. The more time you give your investment, the higher your reward.
What will be your opportunity cost?
Your opportunity cost also grows over time. We have compared our Spetsförvaltning with two of the most common forms of savings: an investment in an index and an investment in a savings interest account. Your opportunity cost is what you miss out on when you choose one of these forms of savings over our capital management.
Your Opportunity Cost Will Be:
- Mkr
If you instead choose to place your mondey in the index.
- Mkr
If you instead choose to place your money in a savings account.
Mkr
Invested money
Return from Spets
The module calculates with our average return per year (X%) since our inception 2011.
OUR INVESTMENT PHILOSOPHY
A winning concept
We carry out solid analyzes to ensure that our portfolio contains the absolute best companies. Over the years, we have developed a successful method to ensure that our portfolio companies meet our high standards. Our investment philosophy, called CAMP-B, is an acronym where the letters represent important fundamentals that we take into account when evaluating a company's ability to create lasting growth.
HOW CAN WE HELP YOU?
Our Services in Asset Management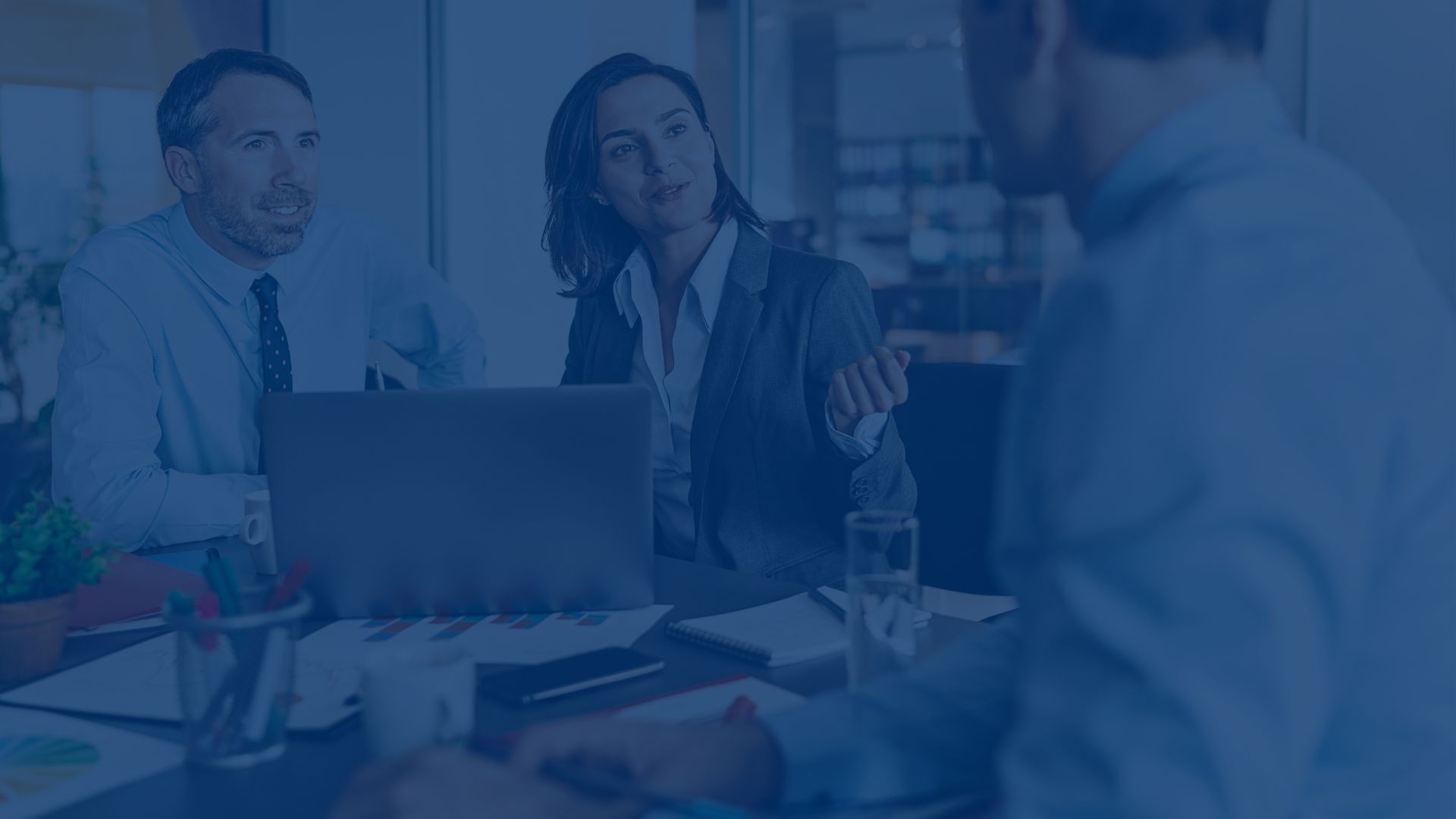 Contact us
Would You Like to Know More?
With Fair Investments, you get a competent, experienced and reliable partner with a clear goal – to maximize your return. We achieve this through thoughtful investment decisions and careful risk management. Contact us and we will tell you more.
Head Office
Engelbrektsgatan 5 4 tr 114 32 Stockholm
Fill in the form below to contact us
"*" anger obligatoriska fält